Well, EXCITING NEWS!!! I've finalized my graphics! We're ready to rock this pinball machine with Rhett & Link!
I've got vinyl prints ordered from http://darkhorseprinting.com/
If all goes well, I should have the prints sometime next week!
This is for the backglass. I know I say this about everything, but I think it's awesome. 😀 It's just so exciting!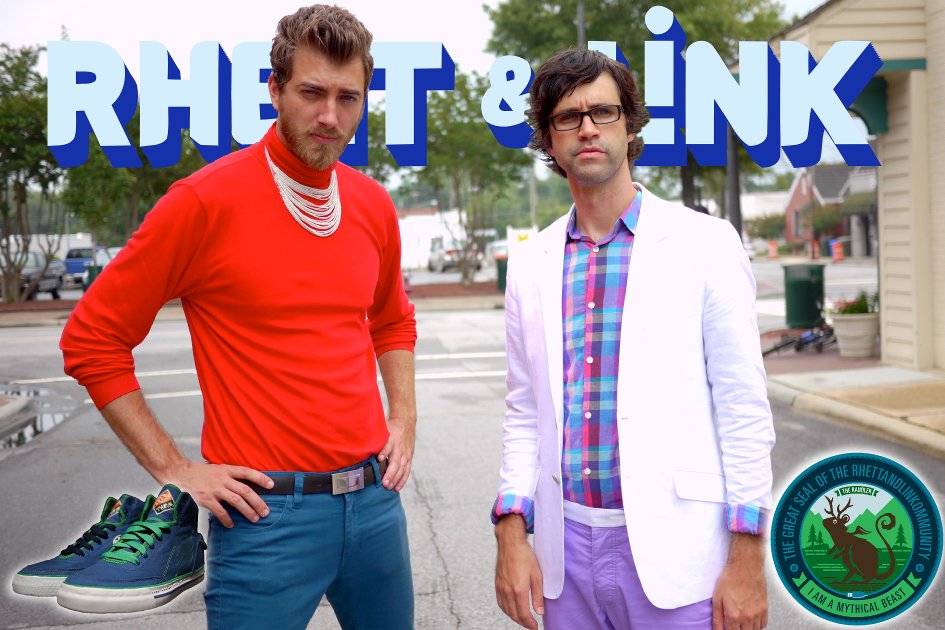 Here's the playfield finalized. Bear in mind that this is only for the the print beneath all the parts. That's why some spots look goofy.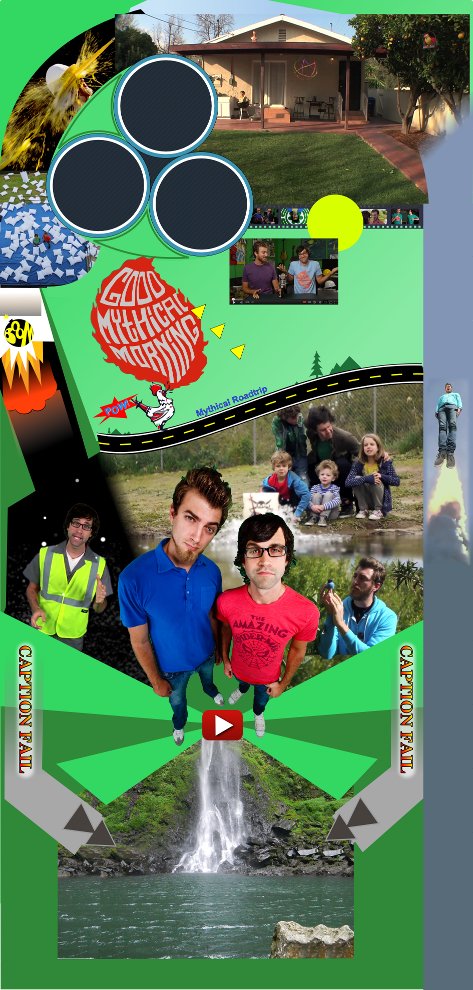 And then here's a representation of the playfield with all the parts installed. (Minus some of the upper playfield)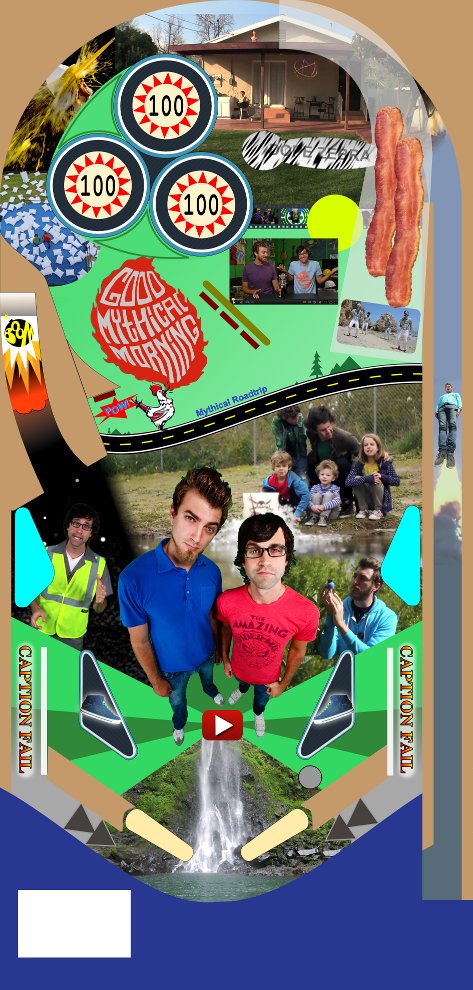 See how many video references you can find. Either in lines of a song, or screenshots. 🙂
There'll be pictures for sure when I get the vinyl in the mail, and when I get it applied.
Check back soon! To keep up in real time, follow me on Twitter @marktbaldridge