If you happened to be one of the 0.0001% of the people on the Internet who have read this blog in the past, you may have noticed that there hasn't been an update for over 3 years. I have still been doing things though. In fact, I'd like to think I've been doing more awesome things than ever before. This is no doubt facilitated by an increased income. In that time I have also become a married man and a father. Life has never been better, and I really mean that.
As to the blog however, the new goal is to make it a showcase of most of my projects. Several times during job interviews or introductory conversations of some sort, it has occurred to me that it would be nice to point people to my website, but unfortunately, it was in disarray. I'm also paying for the domain so it might be good to use it.
My projects in the last three years include: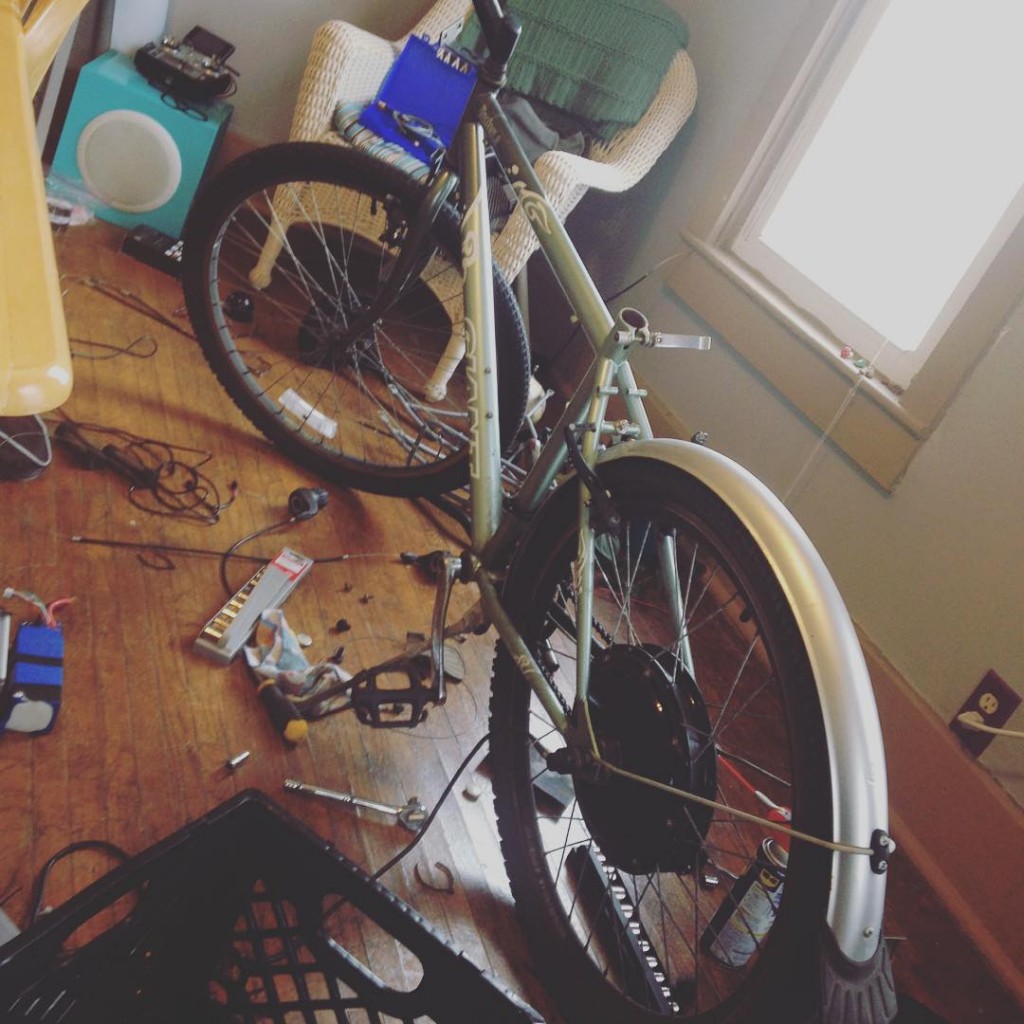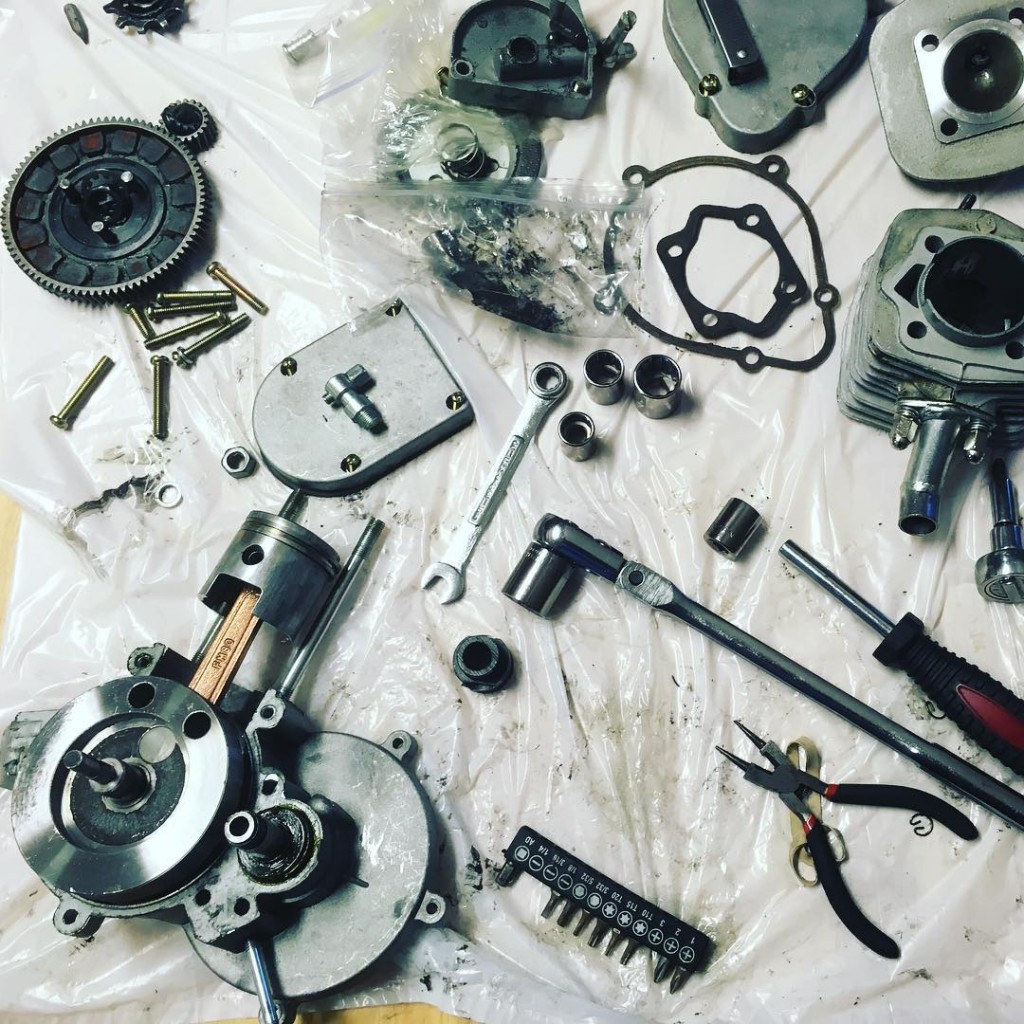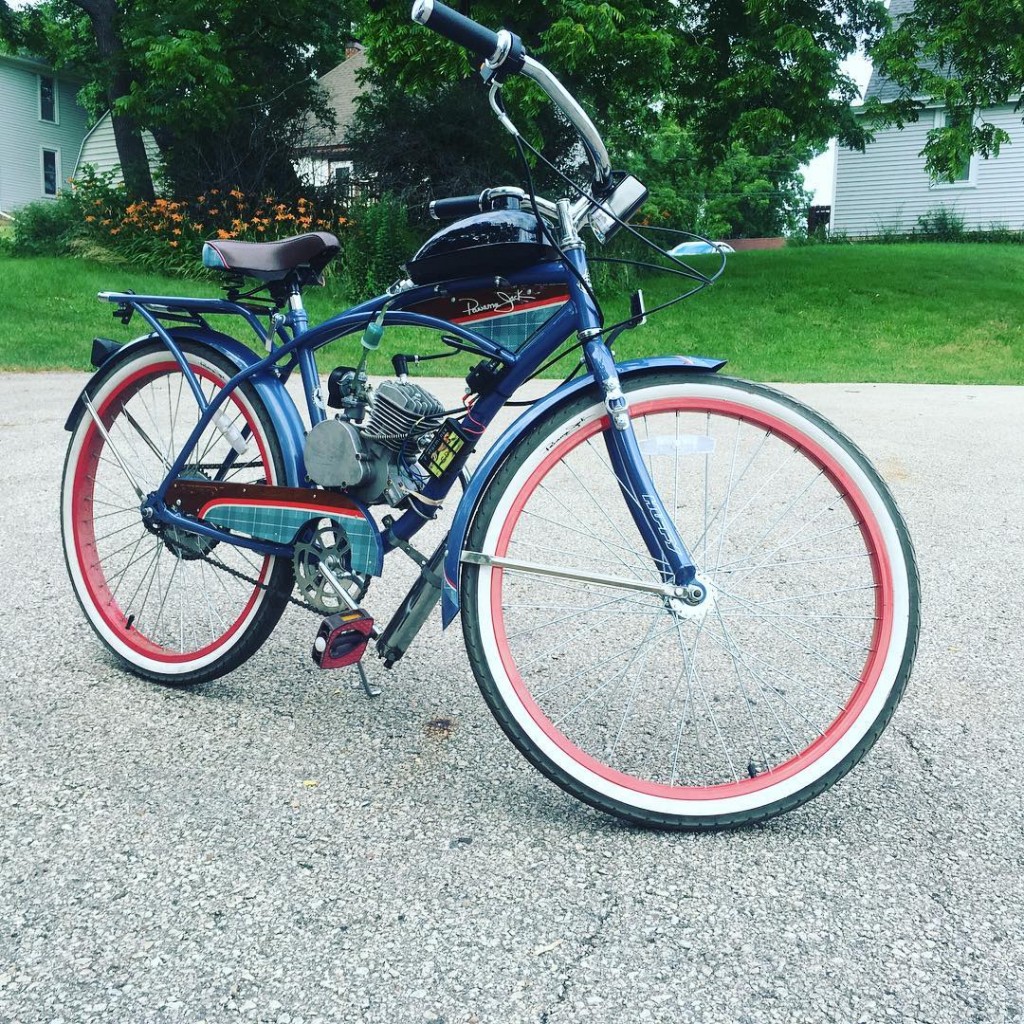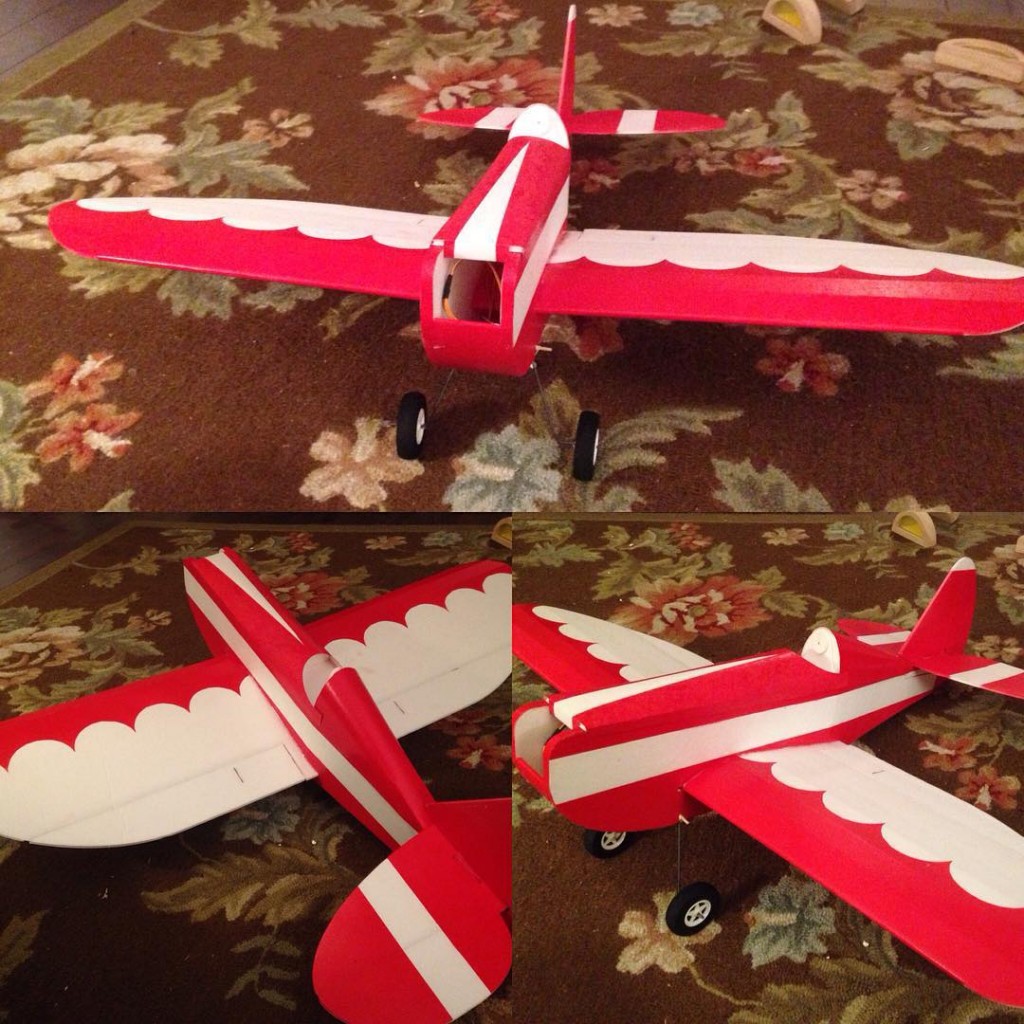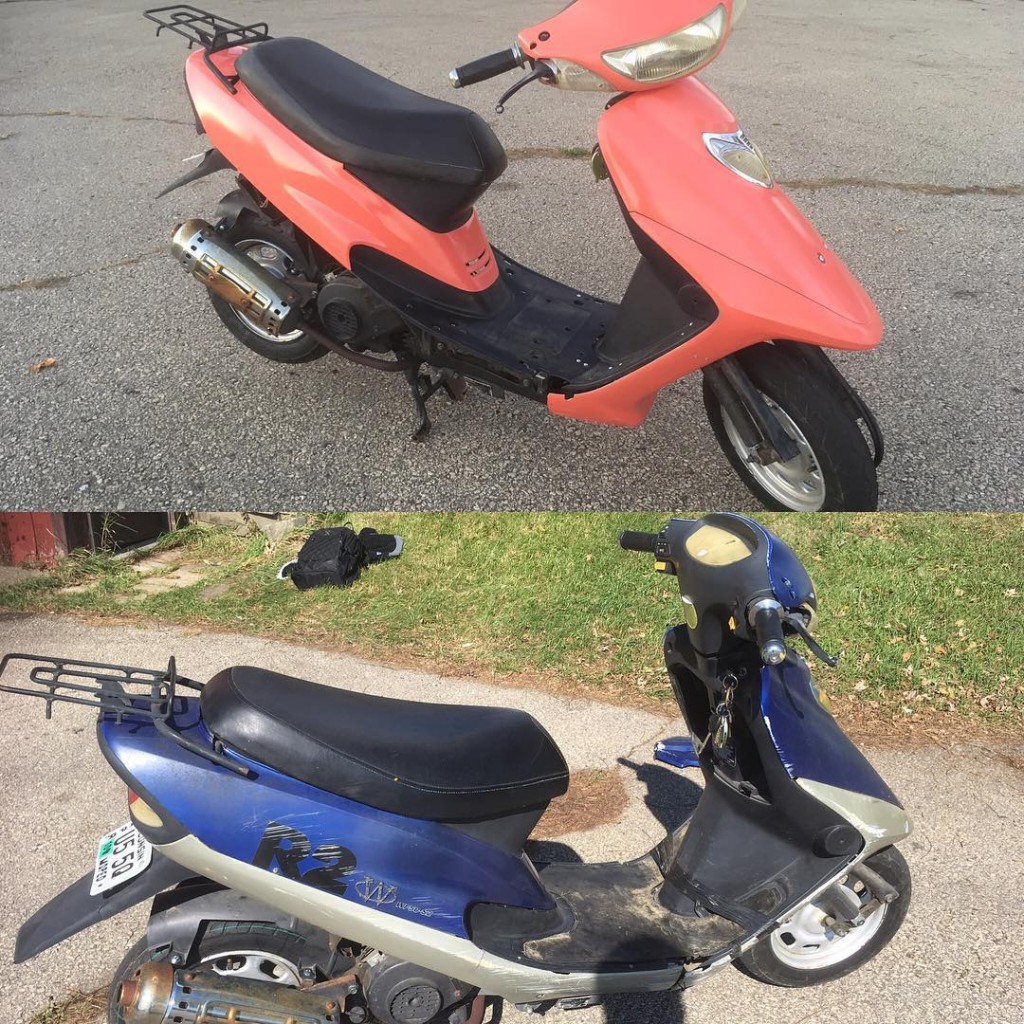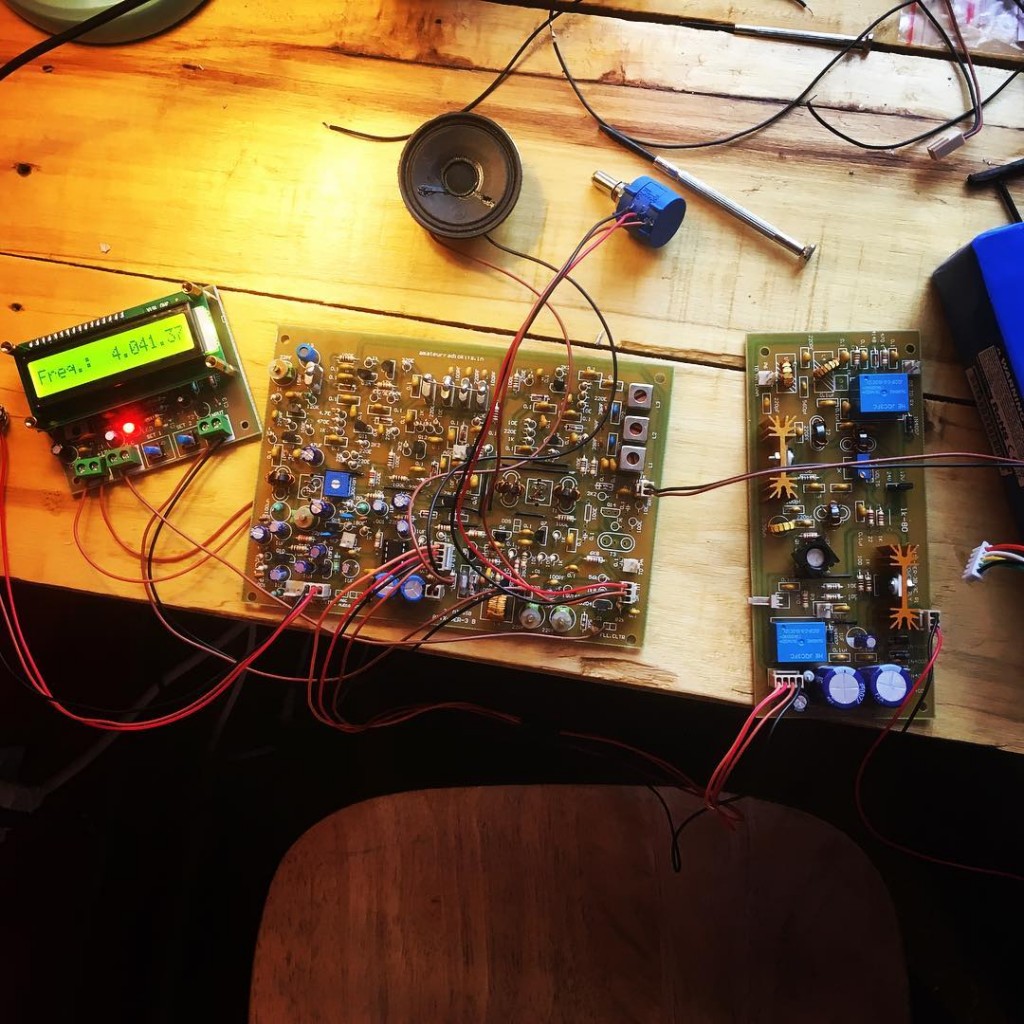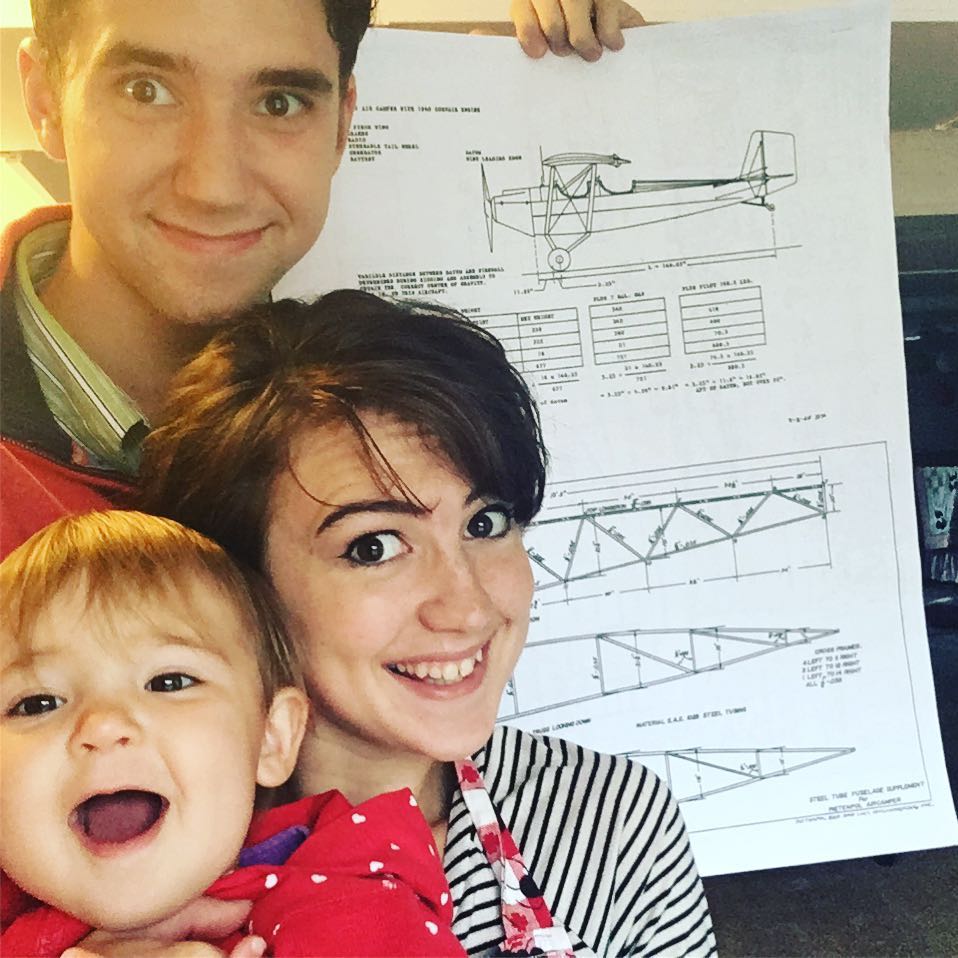 An airplane? Yes, actually. A big one too! About 30 feet in wing span, and not quite 100MPH! It's called a Pietenpol Air Camper, and it's a glorious design from back in 1927.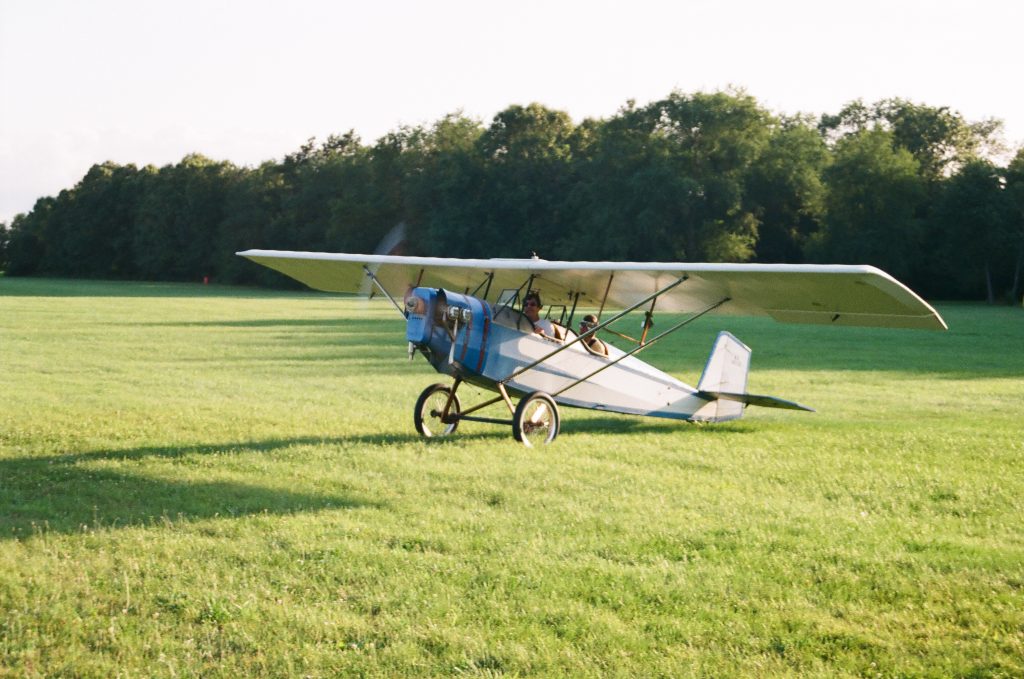 And that's my secondary motivation for updating this blog. Lifting yourself and 800 lbs of wood, fabric, steel, and gasoline up into the air is serious business. Documenting the process along the way is one method I'm using to encourage consistency and precision. On top of that, nobody gets it when you say you're "building an airplane". Therefore, a website to which I can refer them is quite helpful.
Eventually I plan to add more details about those other projects in posts or pages of their own. Please check back soon, as things are changing!